Who is a finance professional and how CIMA fits in well?
Once upon a time, Finance was all about numbers but now it is much more. With the advent of technology, Finance professionals render data-driven business solutions and create value in an organisation. The Chartered Institute of Management Accountants (CIMA) is the world's leading body of management accountants, delivering the most relevant qualification for a career in business and finance. When you join CIMA, you invest in your career development and learning and we invest in you, becoming your lifelong partner.
Request a call back now
When and how should you start your CIMA Journey?
You can start your CIMA journey anytime with Skillstride Academy right from the age of 16 years or above. Following are the key entry points to CIMA that helps you decide your entry point:
What will you study in CIMA Professional Qualification?
Operational Level
Managing Finance in Digital World
Management Level
Advance Management Accounting
Advance Financial Reporting
The CGMA Competency Framework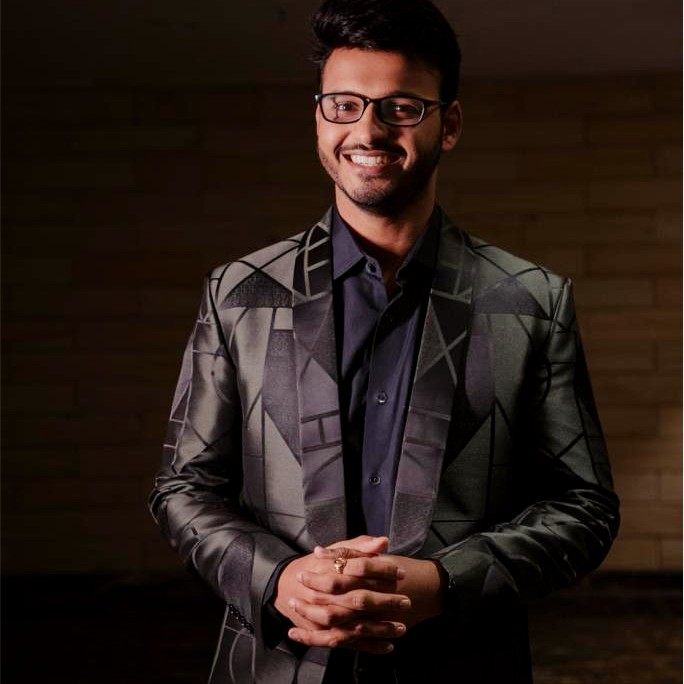 Rishit Agarwal-(Co-Founder)
Co-founder of Skillstride Academy
All India Rank Holder in Advance Management Accounting and Strategic Case Study Exam
Taken 1000+ hours of training
"Skillstride team is very professional and caring. They make sure every student is focused on the exams providing them with all resources necessary…"
"Loved the detailed explanation. The patience of the faculty and the way of making us understand about digital marketing in a fun way was the best."
"I am pursuing CIMA from this academy and I joined a couple of months before. The lectures are very interactive and the faculty is friendly. It provides a very healthy environment. It is the best academy if you are planning to opt for any professional course."