Become a Gen Z Digital Marketer with our Applied Digital Marketing Program
In the dynamic digital age, mastering the art of digital marketing is essential for anyone seeking to make an impactful presence online. Skillstride Academy presents the Applied Digital Marketing Course, designed to empower you with the in-depth knowledge and hands-on experience in digital marketing and branding strategies. Through this course, you will be equipped with the expertise needed for customer acquisition and retention across various platforms.
Classroom Learning | Online Learning
Duration: 100+ hours
Course Description
This comprehensive course covers an array of topics such as social media marketing, search engine optimization (SEO), content marketing, and much more. The course is structured to give you a firm grasp on marketing strategies, algorithms, ad campaigns, and the tools needed to excel in the digital marketing domain.
Request a call back now
Our Course Structure
Introduction to Marketing and its process
Emergence of the Digital Marketing Landscape
The role of a Digital Marketer
REAN Model
Overview of Digital Marketing Strategy
Strategy Development
Content and Media Development
Platform Architecture
Marketing and Branding
Introduction to Advertising
Digital Marketing Tools
Reporting and Analytics
Introduction to SEO
Strategic Development for Google and Websites
Content and Media Development for SEO
Keyword Strategy
Types of SEO
Advertising on Google
SEO Tools
Reporting and Analytics with Google Analytics
Email Marketing
WhatsApp/SMS Marketing
Affiliate Marketing
Website Development on WordPress
Careers in Digital Marketing
Interview Preparation and Resume Building for Digital Marketers
Learning Outcomes and Objectives
Understanding of digital marketing strategies
Transform into a proficient marketer
Familiarize with tools and applications in digital marketing
Opportunity to work on freelance projects and internships
Implement digital marketing elements in a real business environment
Master the art of campaign management
Our Key Highlights
Gain practical knowledge with 10+ AI tools that will amplify your digital marketing efficiency
Avail comprehensive practical insights into all aspects of digital marketing
Engage in a unique process of learning, grooming, screening, placement, and post-placement assistance
Receive 5 hours of complimentary personality grooming training to excel in placements
Benefit from personalized classes at affordable prices
Earn 10+ certifications from Google, Meta, and other platforms
Get access to 15+ key digital marketing tools
Assured internships, placements, and freelance project assistance
Avail 5 hours of complementary consultation to enhance your work performance
Gain access to detailed learning material for reference and understanding
Receive guidance on setting up a digital marketing agency
What will you learn in Applied Digital Marketing Program?
Digital Marketing Strategy
Principles of content marketing
Secrets of social media marketing
Digital Customer acquisition
Graphic Designing Essentials
AI tools to become a smart digital marketers
Personality Grooming and career assistance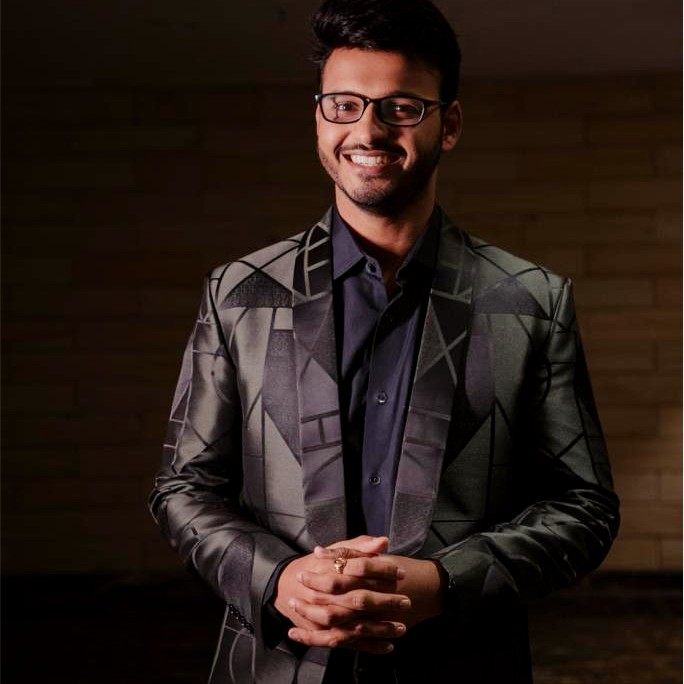 Rishit Agarwal-(Co-Founder)
Certified Search Engine optimisation, Content Marketing And Social Media Marketing Professional
Passionate marketer and a self-learner
Adjunct digital marketing trainer at St. Joseph Degree and PG college, St. Mary's Centenary college and Mahbub degree college
Taken 150+ hours of live training
"Fun and informative sessions The quality of teaching is really good"
"Skillstride academy is a great platform to enhance your career in accounting and financing. It has experienced faculty. It's given me new skills and helped me branch out more.."
"It's a great platform for international qualification. Tutors are amazing, especially Rishith Sir. I passed my CIMA OCS exam because of Rishith Sir. The infrastructure is very nice. I suggest Skillstride who wants to hold international certificates and for bright future. "