Become an expert Search Engine Optimizer with our Advanced SEO Course
Classroom Learning | Online Learning
Duration: 100+ hours
Course Description
Today, for every smallest query, we use Google search to get relevant information. Google being the largest search engine of the world is also providing millions of opportunities to advertise businesses and build brands. You can be their brand creator on search engines after this advanced SEO course. You will learn all the key areas of keyword research, on and off page optimisations and others.
Request a call back now
Key Highlights of the course
10+ tools to enhance your SEO efforts
Comprehensive practical knowledge on SEO areas
A unique process of learning, grooming, screening, placement and post-placement assistance
Complementary 5-hours personality grooming training to prepare for the placements.
Personalised classes at affordable prices
Improve Apps for the brands
5 complementary consultation hours to help you at work
Detailed learning material for your reference and understanding
What will you learn in Advanced SEO course?
Content development for on-page
Link building for Off-page SEO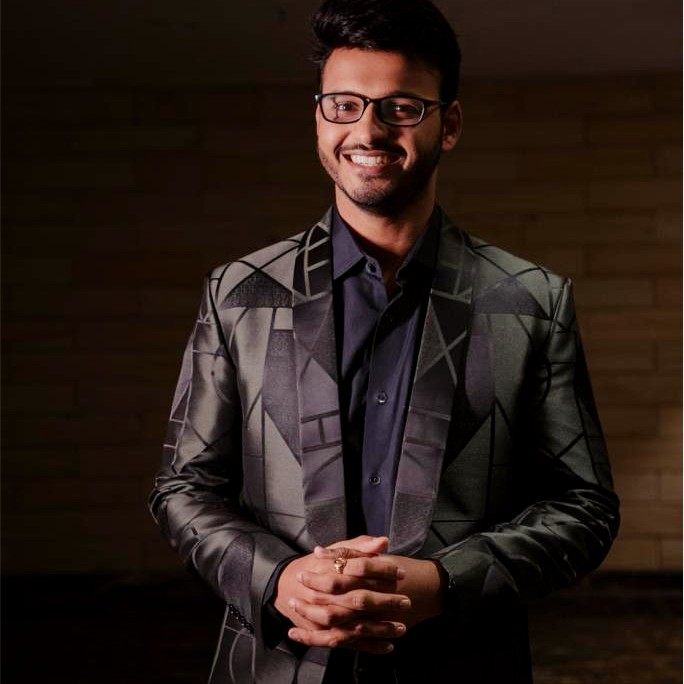 Rishit Agarwal-(Co-Founder)
Certified Search Engine optimisation, Content Marketing And Social Media Marketing Professional
Passionate marketer and a self-learner
Adjunct digital marketing trainer at St. Joseph Degree and PG college, St. Mary's Centenary college and Mahbub degree college
Taken 150+ hours of live training
"I enrolled in Skillstride academy for CIMA. Firstly I am grateful to Rishit for providing me with the best and quickest route to qualify for CIMA as soon as possible. I thank Skillstride academy for all their support and guidance in terms of conceptual clarity. Really happy with...view more"
"A very professional experience. It was time efficient, valuable and very informative. We had the best faculty."
"Skillstride is a great place to learn about Cima, Rishit personally takes an interest to make his students excel, he took classes at my convenience he was ready to take offline and online classes...he even provided all the videos regarding the subjects for a better understanding "