CGMA Finance Leadership Program
Anyone can opt for this program. It is a new digital first pathway to completing the CIMA Professional qualification.
You are assessed at each topic as you learn all within the platform.All three levels of FLP culminate with the case study to test your mastery of the business and finance concepts and your ability to apply your knowledge and skills in the real-world business situations.
Request a call back now
Key highlights of CGMA Finance Leadership program?
Complete CIMA in just 2 years.
The exam is computer-based and you will learn all the elements required to clear the exam in your training at Skillstride Academy.
Save on separate annual student subscription.
Only 3 case study exams backed up by 9 simpl on-demand assessments.
Apply for your core finance job right after the graduation with a starting package between 4 - 7 lacs per annum.
All learning and assessment materials you n eed to complete the Professional Qualification.
Preseen Analysis, Answer tips and mocks with personalised feedback.
Top 5 reasons to choose CGMA Finance Leadership Program along with your graduation?
You will have good amount of available time to focus on CIMA studies.
Get the highest return on investment (ROl) by completing CIMA within 2 years with the least possible investment.
You will grab very high salaries immediately after your graduation within the range of 4 to 7 LPA.
Develop in-demand skills like technical analytical, leadership, people and digital skills that are required by future finance professionals.
You will be a qualified finance professional and be able to get yourself a career of choice - job in an excellent multinational company (MC) in India and abroad, starting your own business or joining your family business with expertise.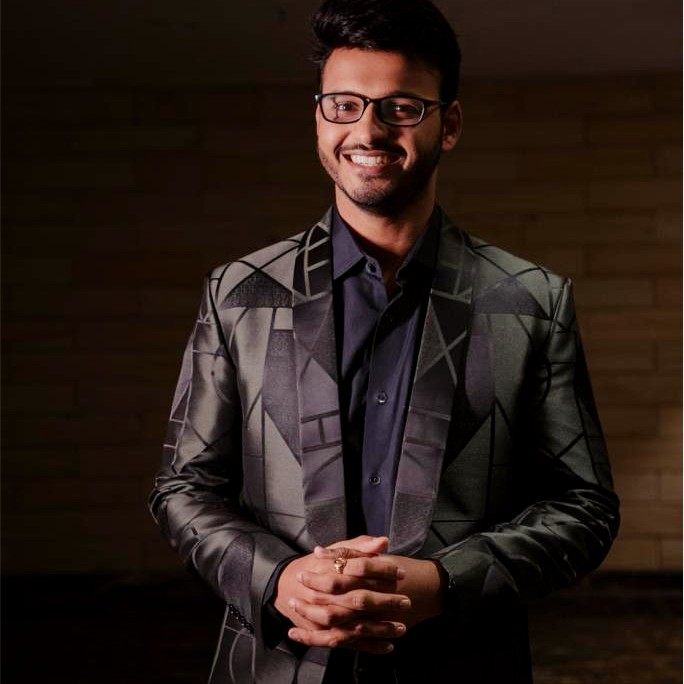 Rishit Agarwal-(Co-Founder)
Co-founder of Skillstride Academy
All India Rank Holder in Advance Management Accounting and Strategic Case Study Exam
Taken 1000+ hours of training
"Very Good Person Most Amazing Learning Experience With Sir He Explains Very Well and Very Good Communication Skills"
"Excellent Skills Good Communication Very Friendly Nature Most Awesome Person Seen Ever."
"Rishi sir is the inspiration for the youth he is just an amazing teacher, with best of all things he is the best. Thank you Rishi sir for motivating and inspiring us."