CGMA Senior Executive Program (C-SEP)
This route gives you 14 exemptions and leaves you 2 exams to sit (Management Case Study and Strategic Case Study)
Eligibility criteria:
7+ years of work experience implementing business strategies from finance perspective; Identifying and managing risk at the lower level; Implementing finance strategy. Award: Upon completion of MCS and SCS, you will be awarded CGMA designation and CIMA membership after successful membership application.
Request a call back now
How do you start your C-SEP journey
Complete the application form and submit CV in the prescribed format. Attach sample CV here.
Skillstride Academy submits the documents to CIMA and helps the candidate to get admission into the program. Candidate pays the fees in full.
Candidate undertakes a rigorous training program to prepare and sit for the exam.
Candidate receives the respective reward upon completion of the exams.
Benefits
The program will enhance your skillsets in leadership, people and business:
Drive business success across sectors using data-driven financial insights for strategic decision-making that's is fit for purpose in the fast-paced digital age.
Develop broader leadership skill sets to influence and inspire those around you in changing times.
Possess tools to become a strategic business partner with reliable decision-making skills to create sustainable value for your organisation.
Gain an exclusive access to global networking opportunity.
Be a part of elite game-changers Global C-Suite Business and Finance Programme
Let us welcome you to Global C-Suite Business & Finance Programme an esteemed programme designed to complement your vast experience in finance and business functions as a C-Suite executive, giving you an unparalleled competitive advantage.
The global business arena is all about making the right connections. That's why we aimed to gather industry leaders across the globe who have advantage proficiency in finance, operations strategy and management to this prestigious community to bring you an exclusive global networking opportunities.
Come join us on an exclusive pathway to gaining the globally trusted and highly valued Chartered Global Management Accountant (CGMA) designation.
Eligibility
Open to senior management executives such as CFOs, CEOs and senior management who have at least 10 years of relevant work experience in finance or business functions.
Gain an exclusive access to global networking opportunity.
Sign Up
The candidate completes the registration form and submits the CV to Skillstride Academy, highest academic document and ID/passport.
Submit Application
Skillstride Academy review the documents and submit it to CIMA for approval.
Case Study Training
Get the training schedule from Skillstride Academy to understand the case study requirements and practice.
Attend workshop:
It is a 4-day workshop organised by CIMA in one of the selected global venues followed by 10-hour online session.
Take Exam
Sit for the strategic case study exam
CGMA designation and CIMA membership:
Upon clearing the exam, claim your CIMA membership and CGMA designation after successfully submitting the application.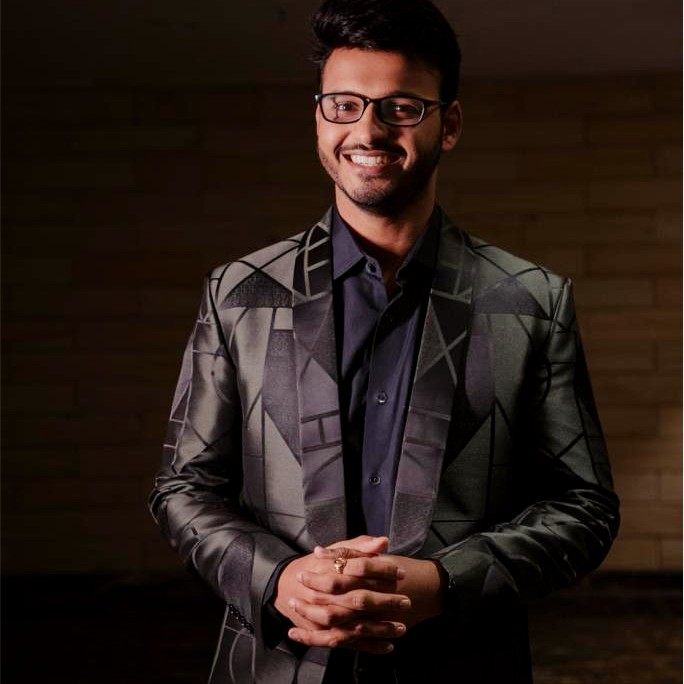 Rishit Agarwal-(Co-Founder)
Co-founder of Skillstride Academy
All India Rank Holder in Advance Management Accounting and Strategic Case Study Exam
Taken 1000+ hours of training
"Rishit sir is well versed and has alternated his methods of teaching to suit mine periodically. My overall experience has been amazing so far and would certainly recommend!"
"My experience was great 👍. I loved the teaching skills of the staff. Rishit sir is really awesome. I learned so much from him."
"Amazing faculty! Sessions were interactive, practical based and fun. Had a very good experience!❤️"