Content and CopyWriting Secrets for Digital Marketers, Influencers and Entrepreneurs
Classroom Learning | Online Learning
Duration: 30 hours
Course Description
Today, the entire digital marketing ecosystem is running on quality content. Be it social media, search engine, emails, WhatsApp or other digital marketing areas, quality content is the king of all. A unique blend of quality content with the marketer's perspective is all about copywriting. In this course, you will learn the essential areas to develop quality content and copywrite it. If vou are inspired to write quality content, think no more.
Request a call back now
Key Highlights of the course
10+ secrets of writing content that pays
3 AI tools to 10X your content development efficiency
Comprehensive practical knowledge on digital marketing areas
A unique process of learning, grooming, screening, placement and post placement assistance
Complementary 5-hours personality grooming training to prepare for the placements.
Personalised classes at affordable prices
Assured internships, placements and freelance project assistance
5 complementary consultation hours to help you at work
Detailed learning material for your reference and understanding
What will you learn in copywriting course?
Essentials of content marketing
Essentials of Copywriting
Content and copywriting tools
How to write effective emails for Marketing purposes?
Real-time content and copywriting
Graphic designing essentials to enhance your content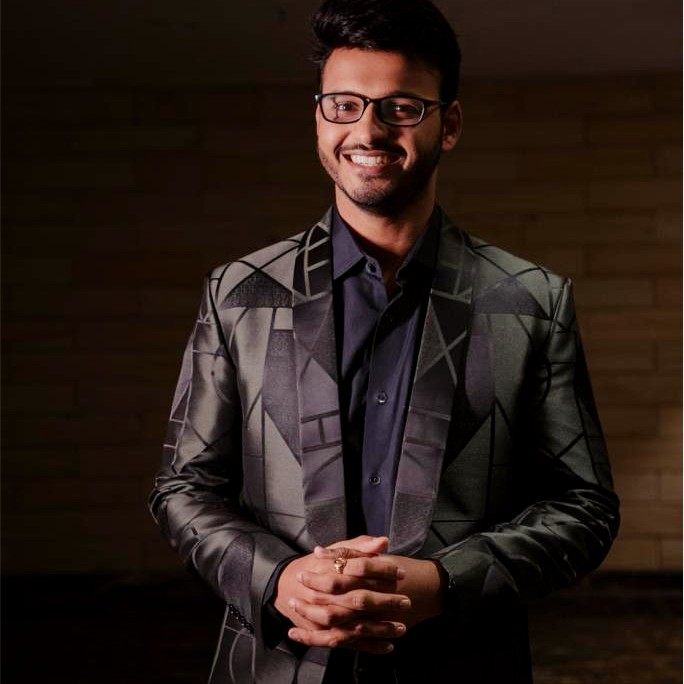 Rishit Agarwal-(Co-Founder)
Certified Search Engine optimisation, Content Marketing And Social Media Marketing Professional
Passionate marketer and a self-learner
Adjunct digital marketing trainer at St. Joseph Degree and PG college, St. Mary's Centenary college and Mahbub degree college
Taken 150+ hours of live training
"The best institution to take control of our career. Would recommend this institution to everyone. Thank you for all the support Rishit sir and Kritika Maam."
"The session were very good and very comfortable"
"Rishit Sir was very patient and explained each concept very clearly. One of the best lecturers Like "